Over 25 Years of Professional Timing and Event Management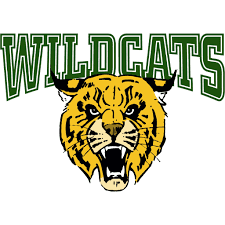 Chisago Lakes Wildcat Invitational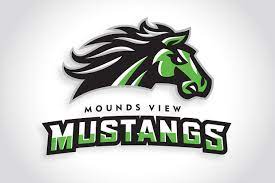 Tom Watson Mustang Stampede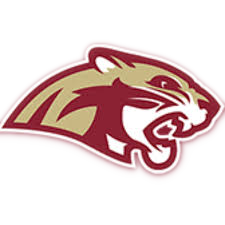 Please see Schedule and Results Page for previous event results.
Fast Finish Results Services
We use industry-leading FinishLynx timing cameras to provide accurate results with 1/1000th of a second precision. Complete event results go online in real time.
Cross Country and Road Race Timing
We use Trident Sports RFID timing equipment to time cross-country and road race events.  We have the equipment to provide separate start and finish lines and splits out on the course.
Video Display Boards and Timing Clocks
Fast Finish Results now has 7 LED display boards and pace clocks to use at your event. We have the capability and expertise to connect to Large Stadium Scoreboards.  We have several more portable options to display results around your facility.
We utilize professional live result platforms to display individual and team results as your event unfolds.  Live running event, field event, and split scoring data displays while your event is going on.  We bring your event to life by providing real-time data to athletes, coaches, and spectators.