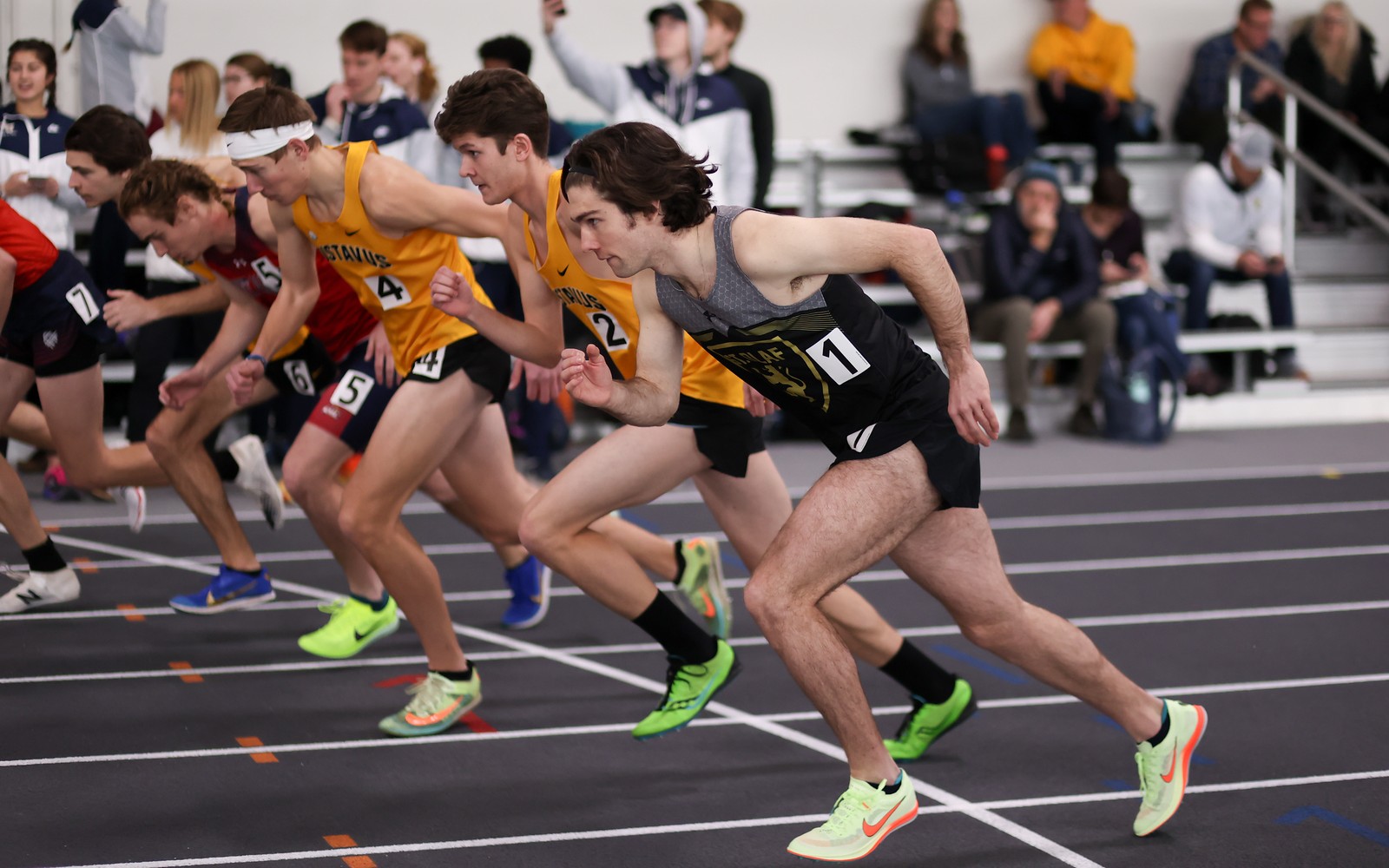 At Fast Finish Results our goal is to create an exceptional event day experience for athletes, coaches, and spectators. We take the hassle out of hosting Track, Cross Country, and Road Race Events. Customer service is our game- we work for the meet hosts; not our business profits. Owner/Operator Bob Ertl has previously served as a Collegiate and High School Coach at the University of St. Thomas and Lakeville High Schools, and an Athletic Administrator. This experience allows us to anticipate the needs of meet management.
Best of all: We guarantee the lowest price for outstanding service.
Please contact us today for more information.
Efficient Event Management
We manage the timing and results proficiently for Cross Country, Road Races, and Track and Field Events. Focusing on utilizing live results, scoreboards, and split clocks at our events, we bring your event to life.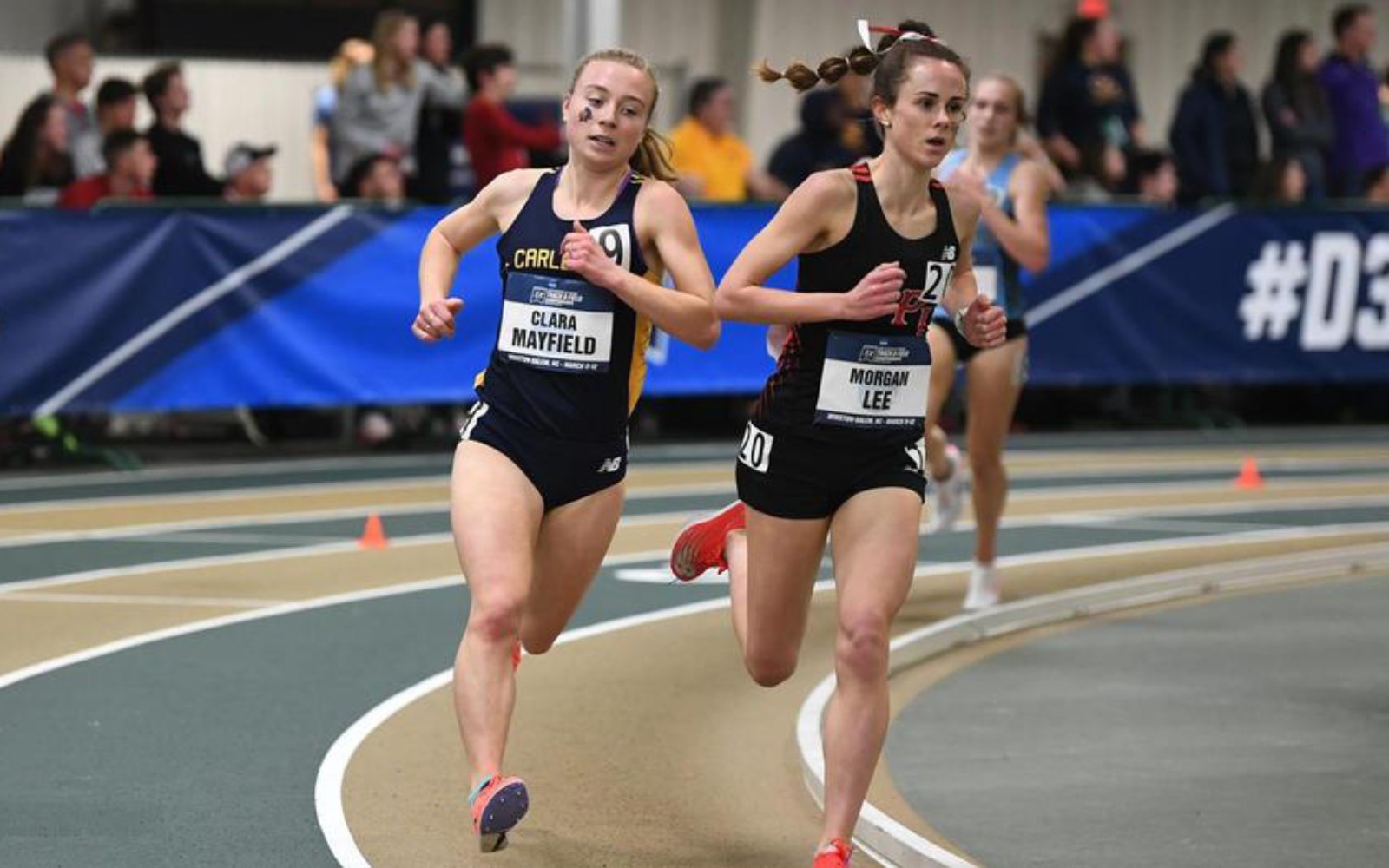 We have an experienced and well trained staff who are committed to providing exceptional event management services in Minnesota and Western Wisconsin.
Bob Ertl is the company founder and owner/operator of Fast Finish Results. He has over 25 years of timing and event management experience. Bob directs all of our events. Timing and Directing Track and Field, Cross Country, and Running Events are his passion.
Rachel Morrison has worked for Fast Finish Results for the past 8 years. She provides high quality service in all areas of our business. Rachel is our "get the job done right no matter what it takes" person.
Dave Ertl plays a number of important roles in our operation and is our newest team member.  He provides Race Day Logistics and Equipment Management for Fast Finish Results.
Steve Mathre of Eagle Eye Timing has joined forced with Fast Finish Results.   The team is developing several advancements for both Eagle and Finish Lynx.  Dave Bougie is part of the Eagle Eye partnership as system development and software advancement expert.
Danise Dembouski is our most experienced team member with over 25 years of experience in Track and Swimming. Danise is a detail-oriented team member who makes sure our results are accurate and complete.
Benjamin Ertl is our lead technology and networking specialist. He is able to remote in from off-site and get our network up and running in a flash.